For months I've been promising pictures and finally I'm able to deliver. On Monday, Jason and I did a free walking tour in Taipei and stumbled upon a lantern competition near Ximeding during the 3 hour walk. I snapped a pic of the nearest MRT stop as we walked by it and made a mental note to return later. The guide said the lanterns would be spectacular at night – and she wasn't kidding.
The lantern competition is divided up by age and they also have categories for teachers, families, and companies. The first competition takes place at the school level where they select which lanterns they will display for the public. The names of the artists are displayed on a tag for every lantern and the winners will be chosen on Saturday. But really, aren't the winners all of us who get to enjoy them?
So without further ado, here are what I feel were some of the highlights. It is now the year of the rooster for the Chinese zodiac so that's a reoccurring theme in many of the lanterns –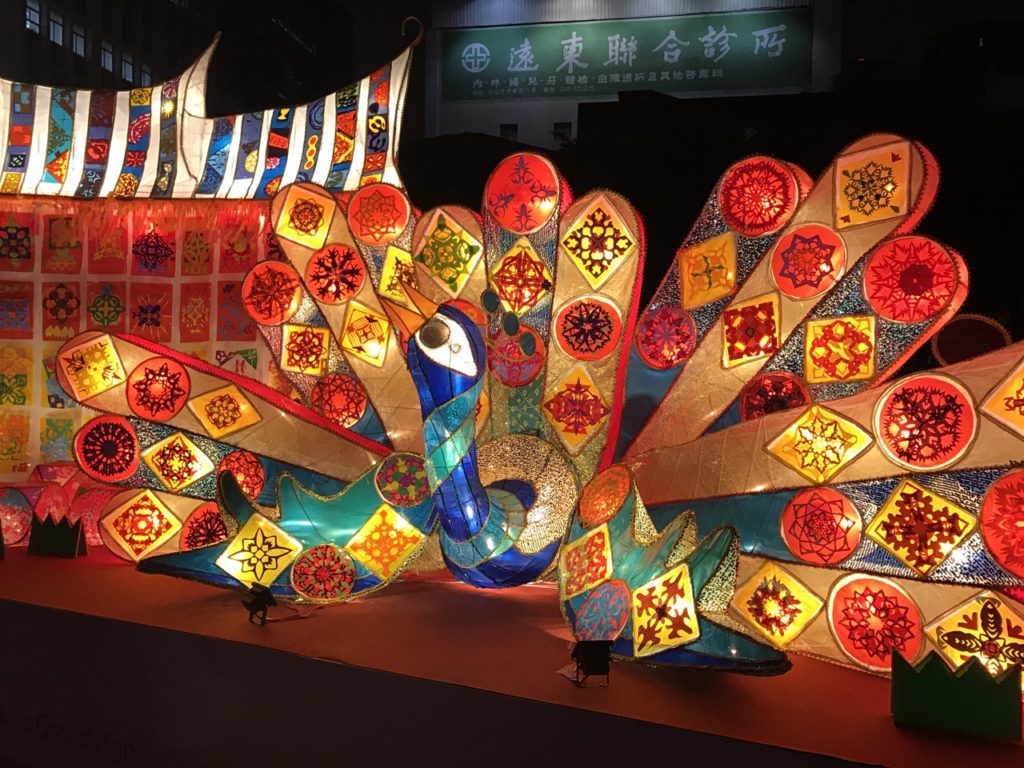 I posted this one first because it has a bit of a funny story – We were walking through the display with a Danish couple we had met on the walking tour, making little jokes about some of the lanterns (mostly about how most of the elementary ones were clearly worked on by adults.) At the peacock I said something like "wow, this is my favorite so far" and then the guy said "of course it is, it's by the American school." Honestly, I had not noticed but we all laughed really hard!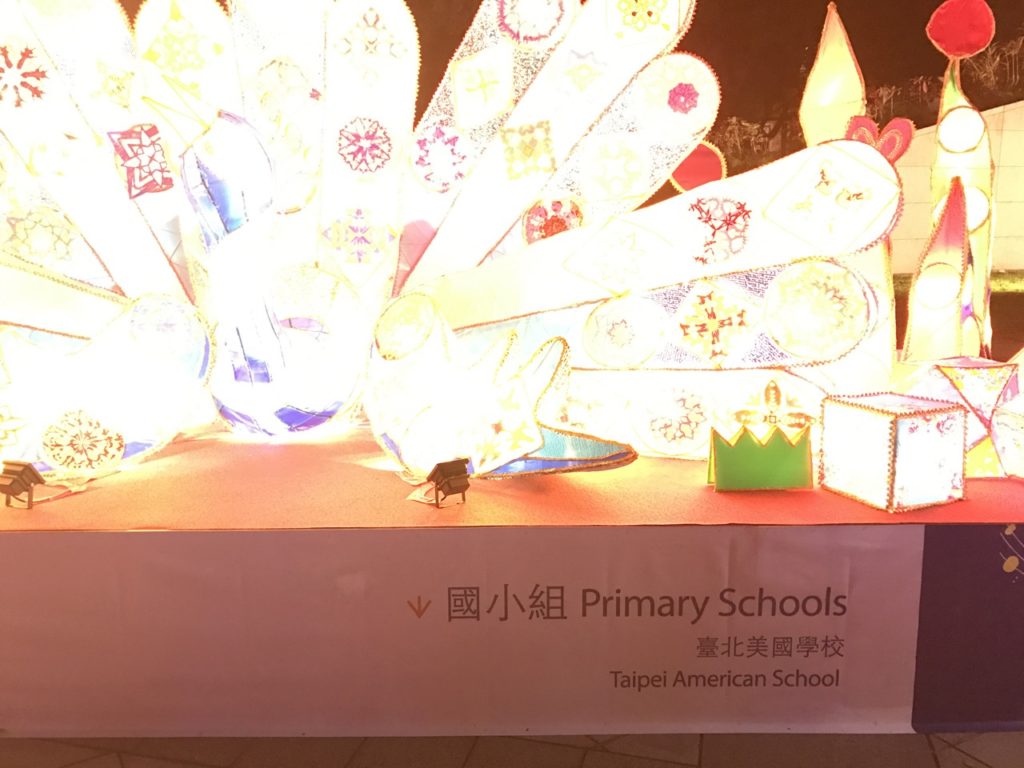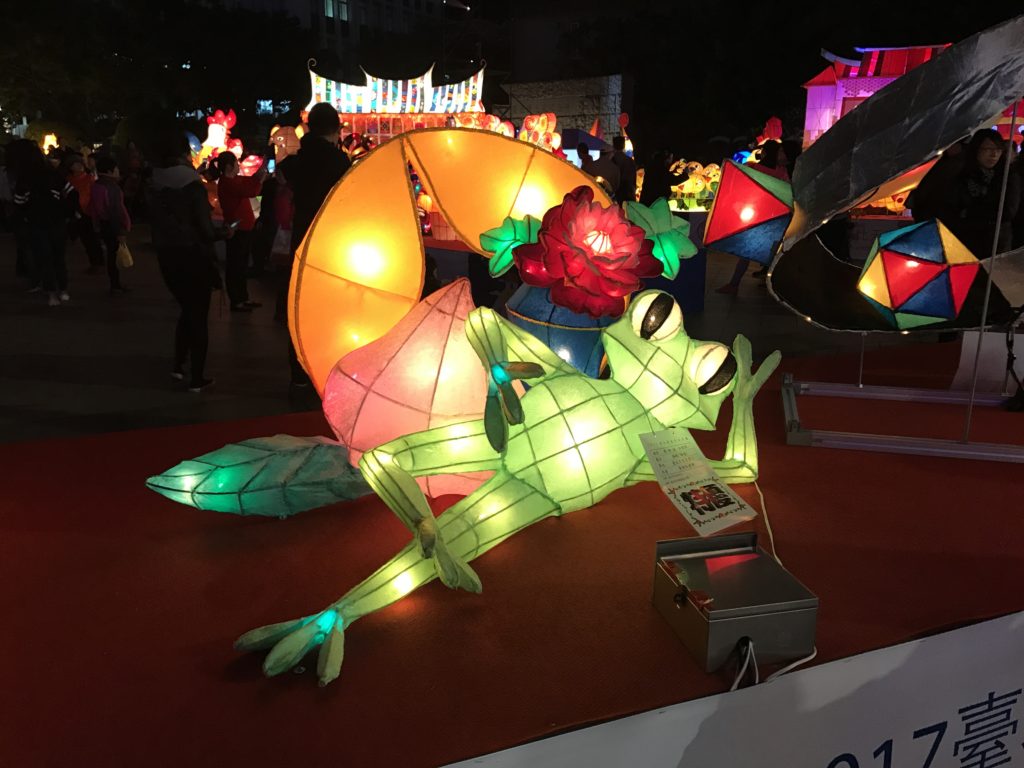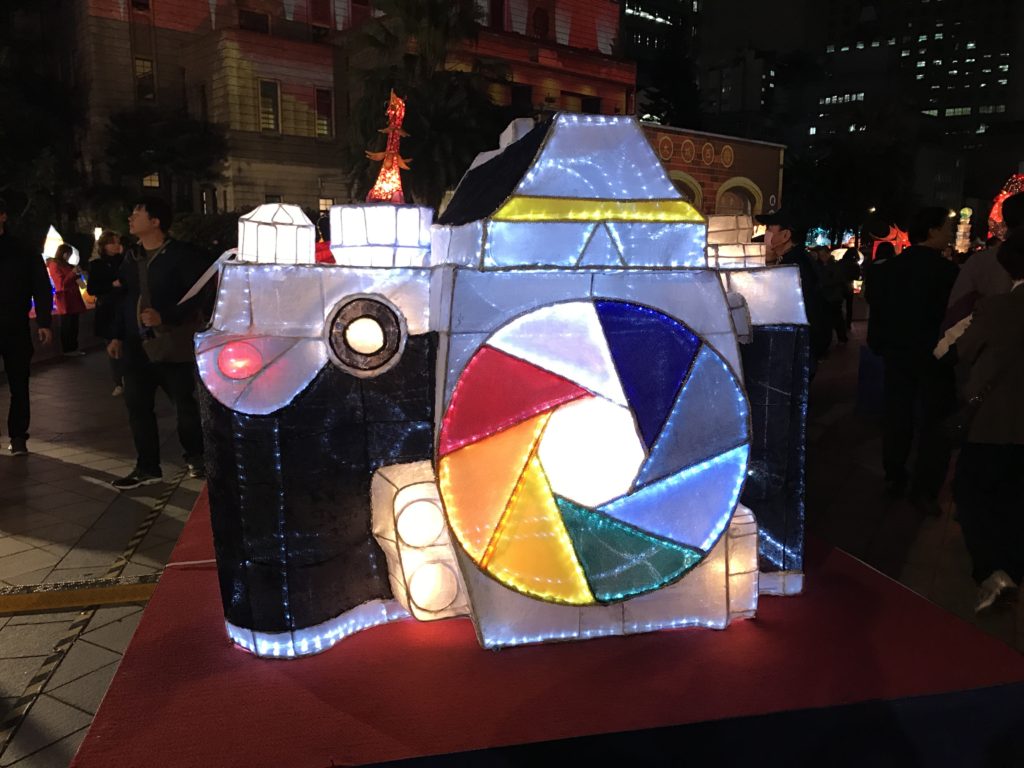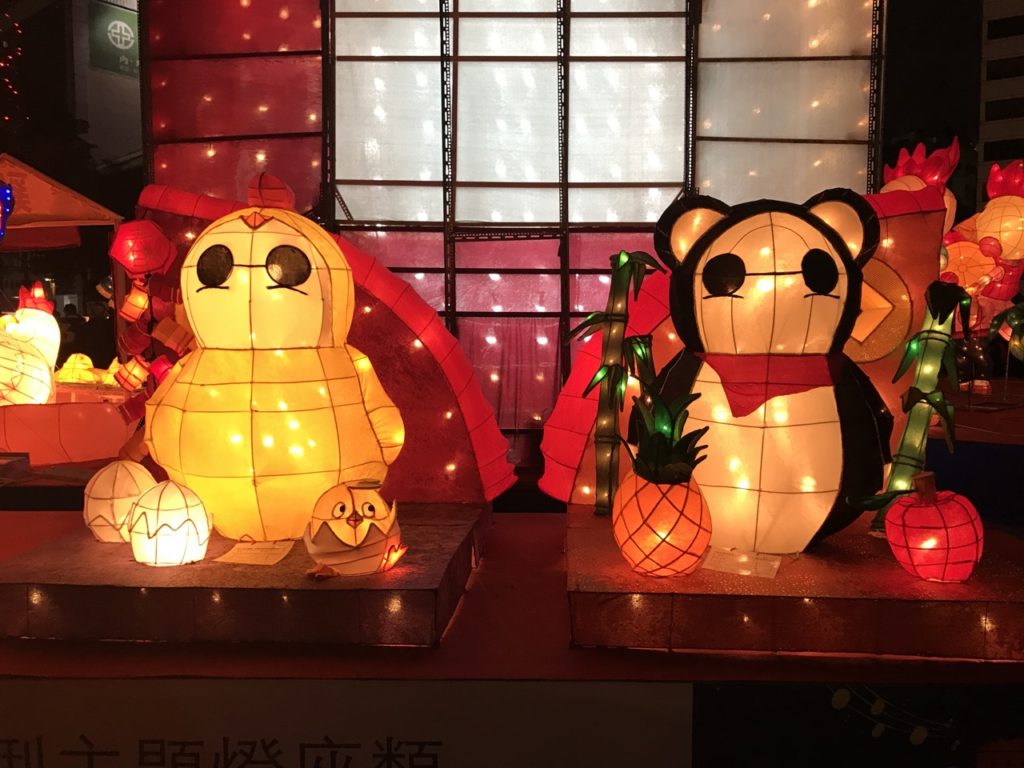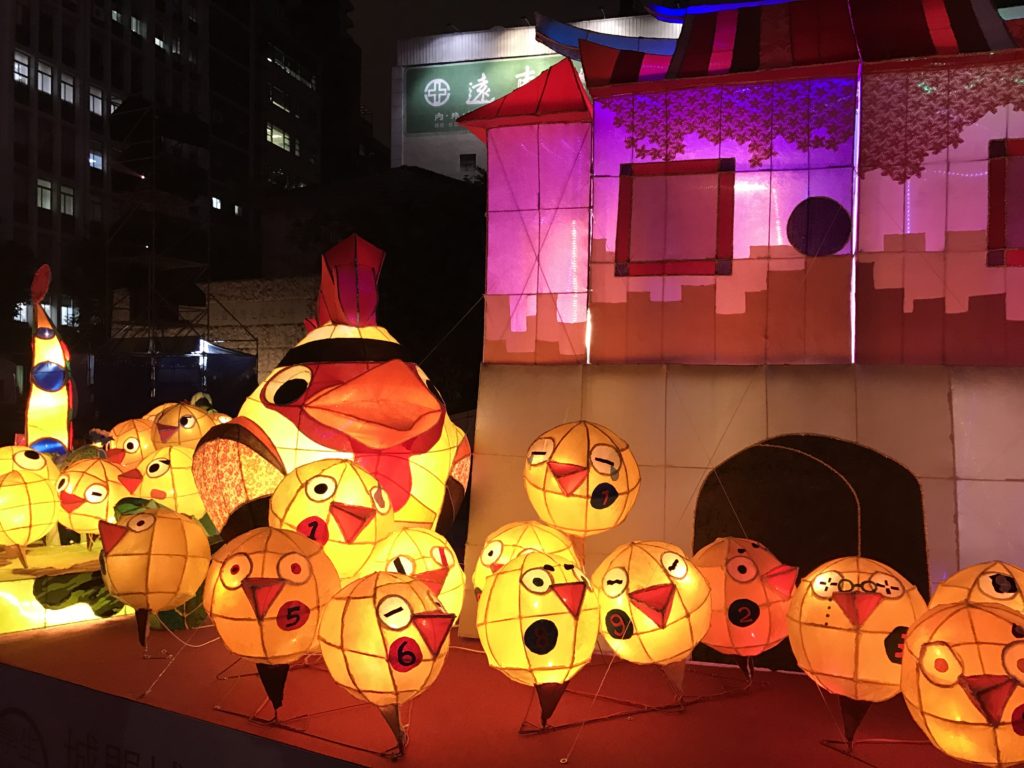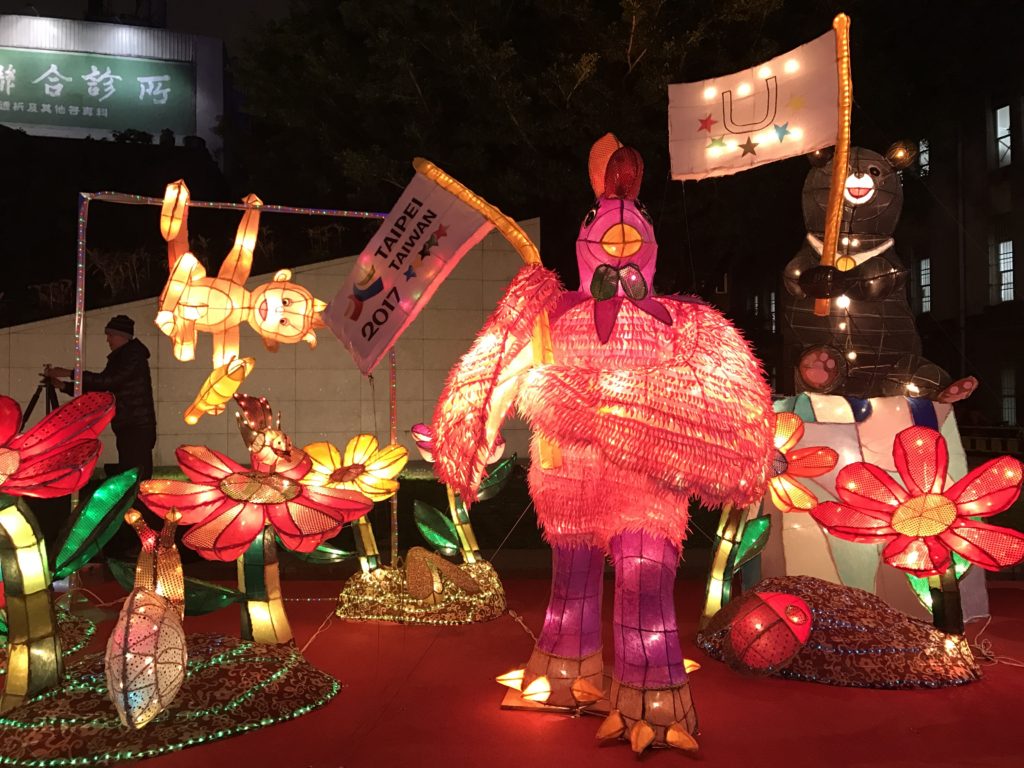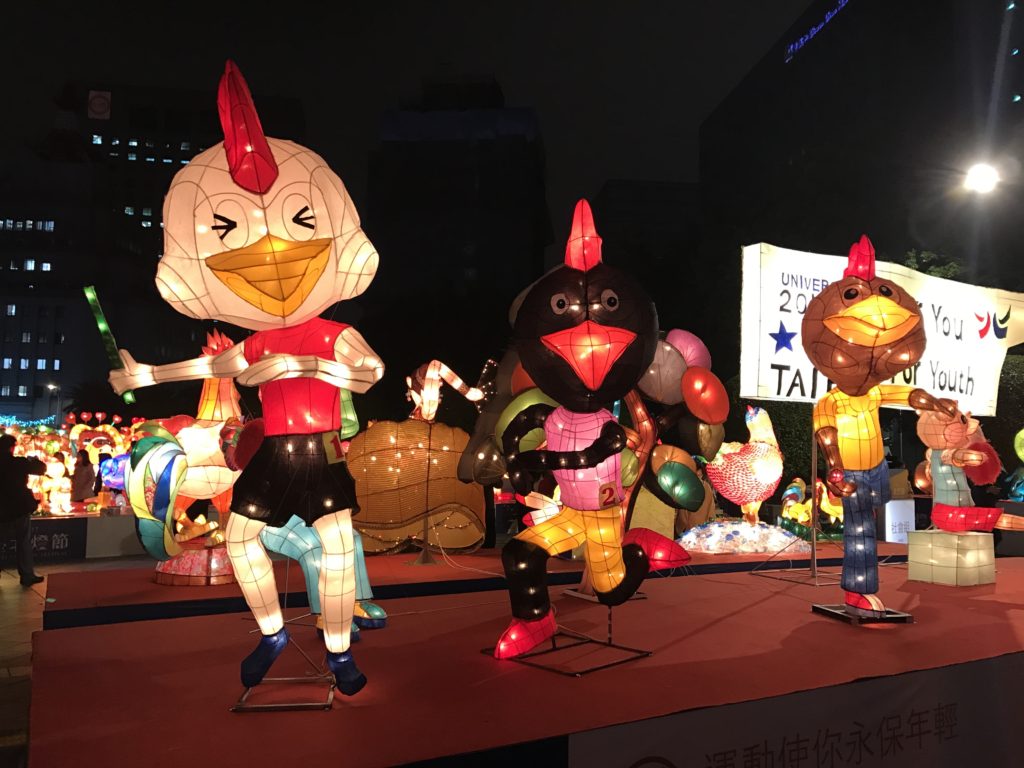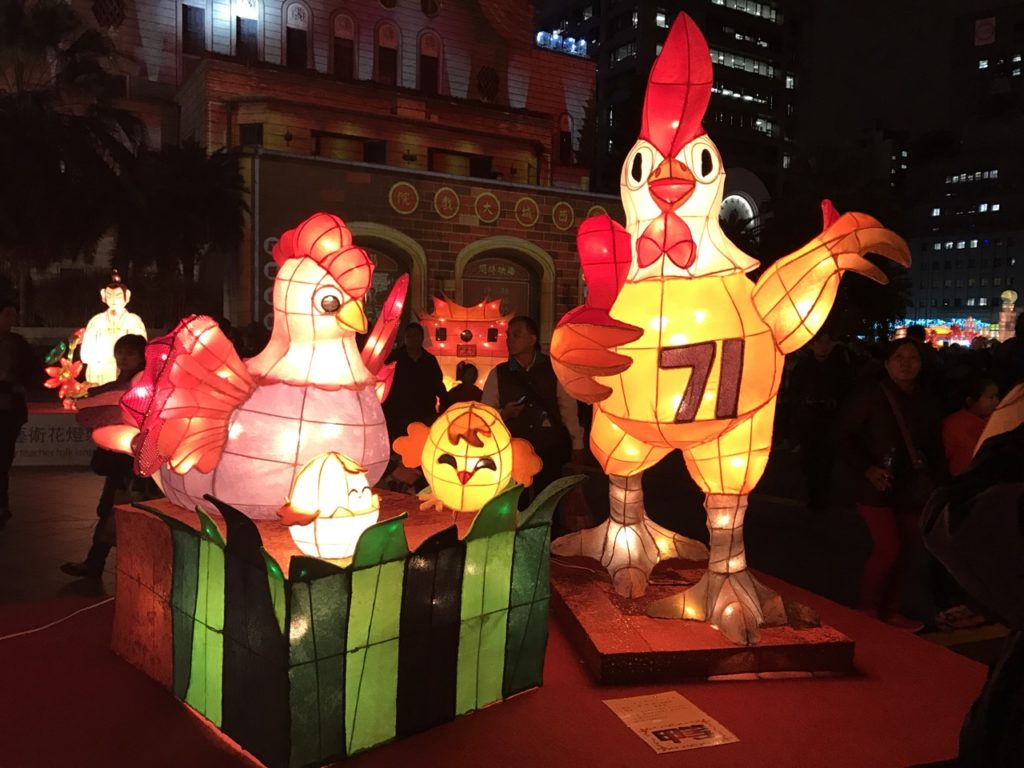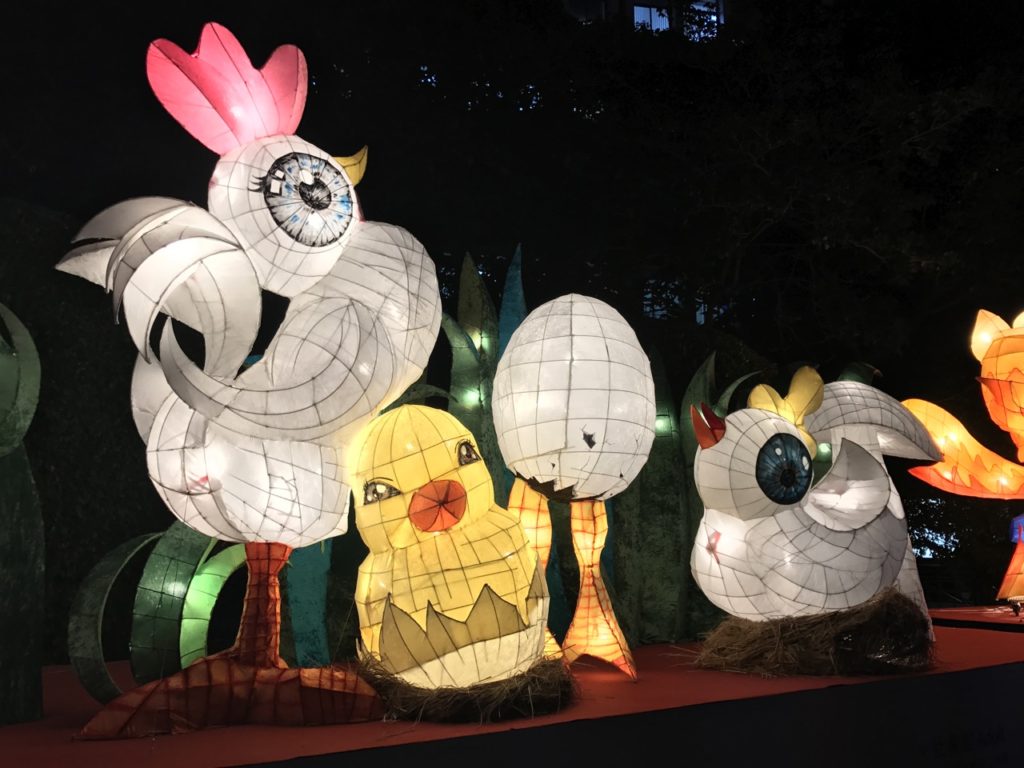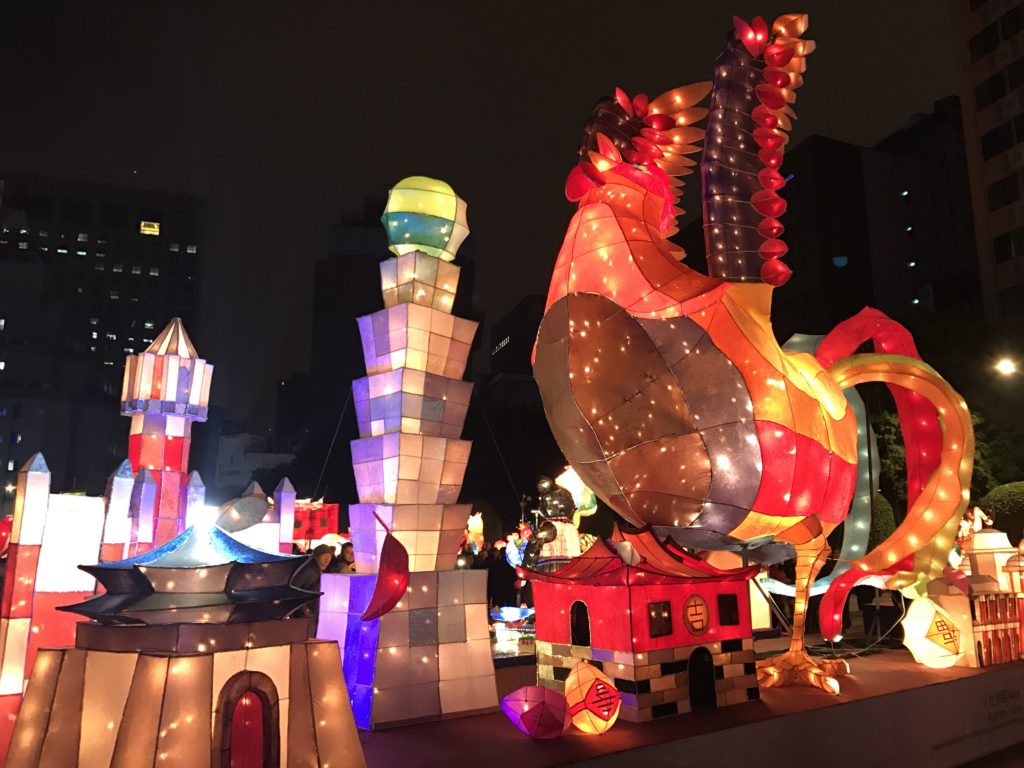 Jason and I have REALLY been enjoying Taipei so far – especially the food. More to come on that later.
Today we sat down and tried to figure out what we will do on Monday, since Sunday is our last night at this apartment. I was surprised how difficult of a decision it is when you have literally no limiting factors. We still don't know, but will have to figure it out soon!
Thanks all for reading!