Hey there! I'm Blake! Thanks for stopping by! You've reached the blog about our trip around the world, planned to start in February 2017.
Blake started traveling internationally at age 13 and by the time she graduated high school, she had visited Spain, France, the UK, and Israel. Now in her early 30's she has seen most of Western Europe, some of Northern Europe and Scandinavia, St. Petersburg, Russia, Egypt, Hong Kong, Singapore, and Malaysia. Her most anticipated country to visit is Japan.
Jason lived in the UK for a few months as a child and joined Blake in most of her travels after they met in 2003. He has been to several countries in Europe, Singapore, Malaysia, and Hong Kong. China is at the top of his must-see list.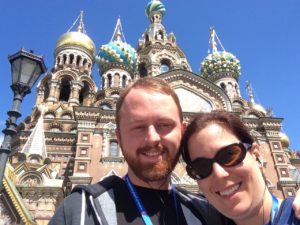 St. Petersburg, Russia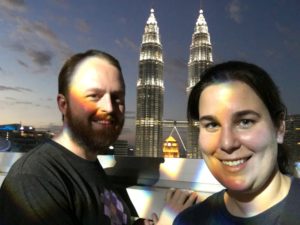 Kuala Lumpur, Malystia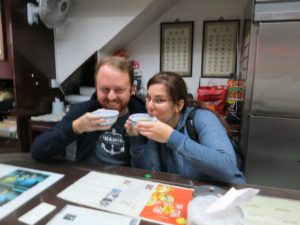 Hong Kong