This is a list of things we love.
We get NO FREEBIES OR COMMISSION from the companies listed here, we only want to share them with other travelers. If you have questions about anything on this list, send me an email!
Luggage
Here's what I've been traveling for six months without regrets!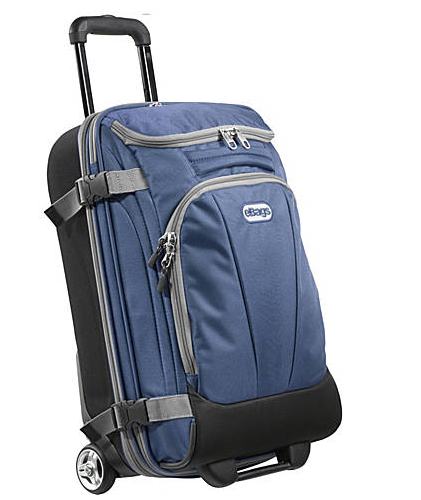 eBags TLS Mother Lode Mini 21″ Wheeled Duffel
Small enough to fit carry-on requirements with a zip-out extension if you want to add some souvenirs and check it on the way home.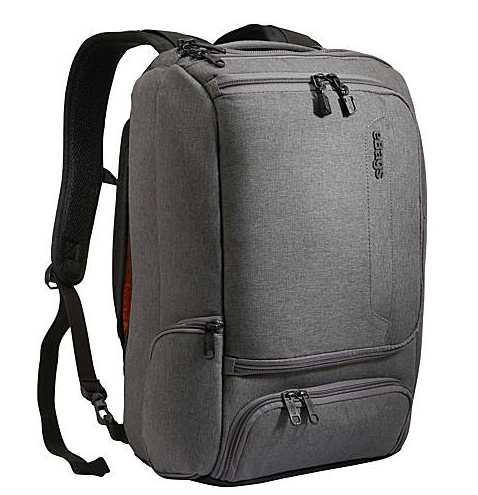 eBags Professional Slim Laptop Backpack
This fits all of my electronics and my purse, plus a few emergency clothing items if I'm forced to check my rolling suitcase.
Clothes
I travel with 2 pairs of jeans and 8 cotton t-shirts, plenty of underwear, and these easy to pack versatile favorites: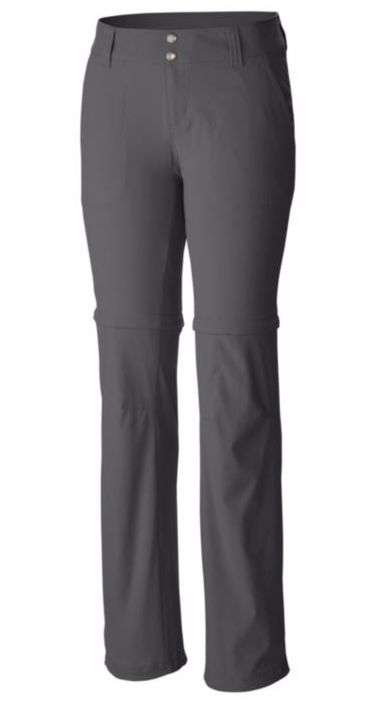 Columbia Saturday Trail II Stretch Convertible Pants
Columbia Saturday Trail II Stretch Convertible Pants (Plus size) 
These pants are a game changer in hot sweaty climates where you also have to cover up at religious sites like Thailand and Malaysia. They also dry fast if you get wet or need to wash them. I love that they offer them in short and tall lengths – both in regular and plus sizes!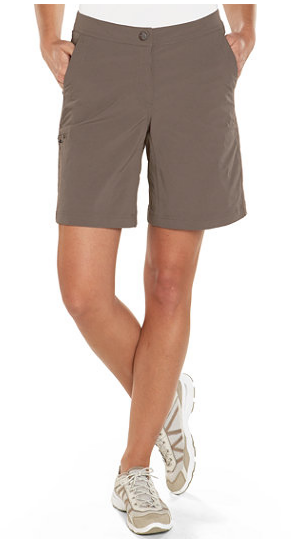 L.L. Bean Comfort Trail Shorts
A nice compliment to the pants above, these are the only shorts I have with me (other than a shorter pair dedicated to beach and pool use only.) They are super comfortable, light weight, and dry fast. I even have a second pair being brought to me when I meet my mom in Prague in a few weeks!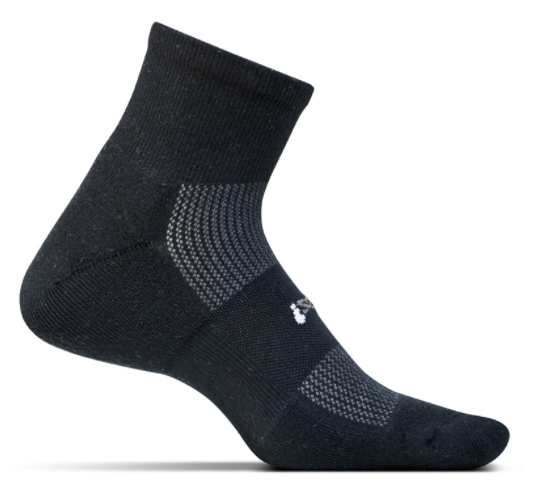 Features High Performance Cushion Quarter Socks
For my entire adult life, I wore those socks you can get in packs of 24 at Target and never had an issue. Then I started training for a 5K and fell in love with these. They always stay in place and dry super fast. And as we all know is important while traveling, you can wear them for 2-3 days in a row if you have to. So treat yo feet to something special and pick up a pair of these. You can also find them on Amazon with free shipping for Prime customers. They come in black and white and Features has several other specialty socks with more colors.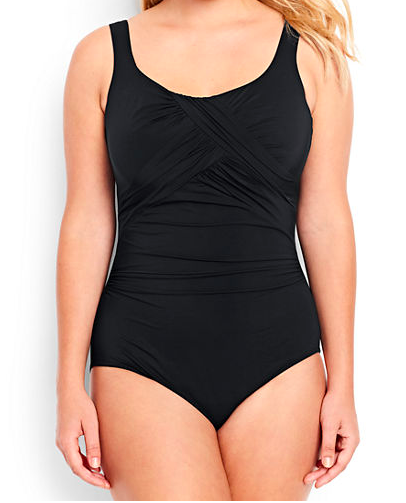 I am tough on my swim wear – it goes in and out of wetsuits, being pulled in all different directions. I'm not the best at rinsing or washing it when it's just going back into the ocean or pool the next day. I need suits that support and stay put – I can't be pulling it up and tugging it down all day. If you're like me, then run – do not walk – to the Lands' End website. They sell tops by bra size and have a rock solid return-anytime (even after swimming in it!) refund guarantee. What else is there to say?
Toiletries
I can't be happy if I'm not feeling clean, so these are a priority!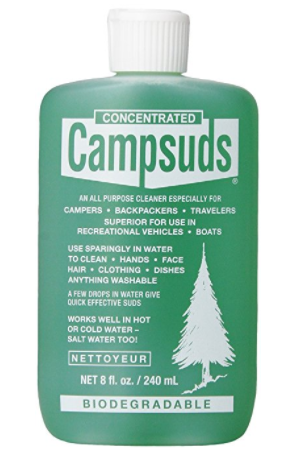 It will wash your hands, your hair, or your clothes. Do I prefer hand shop, shampoo, and detergent? Of course! But if you're staying anywhere other than a major hotel chain, it's good to be prepared. This stuff is super concentrated so a little goes a long way!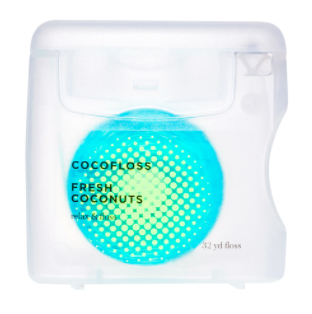 Yes, this is a weird luxury to keep with you while traveling for so long, but I really love it – and when I run out, I miss it every night! Luckily it's super small and lightweight so when friends come out and meet up with me they can always bring a few packs. It's just the right amount of waxiness and slipperiness and leaves your teeth feeling so clean! It comes in mint, strawberry, orange, and coconut – I'm a purist and stick with mint!
Travel Items
What you might want to bring if you're going above and beyond a week at a hotel in a major city.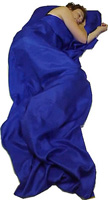 JagBag Silk Sleeping Bag Liner
Sorry for the tiny picture, but these amazing silk sleeping bags are made by a small company in the UK and they don't have great photography on their website. If you'll be sleeping on trains, doing any camping, trying Couchsurfing, or are just not sure where you'll be at night – pack one of these. They fold super small and are very lightweight and can be a night-saver when you're not feeling good about putting your head on the pillow. I like the deluxe extra-wide because it has a pocket for questionable pillows and little more wiggle room.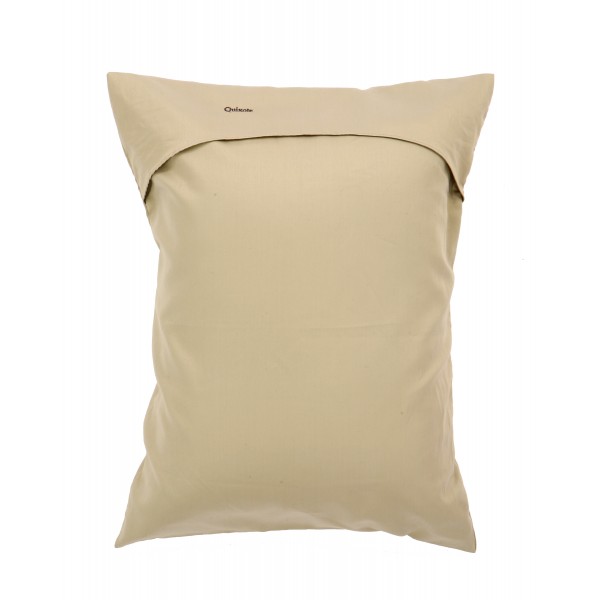 Quixote Travelite Classic Pillow
Yes, I travel with a pillow almost everywhere, including across Asia and now Europe for the past 6 months. Even though I have the large size, it's still quite small and packs down even smaller in a stuff bag that was supposed to be a shoe bag. It's nice to know that no matter where we wind up, I'll be able to feel good about where I'm putting my head. The pillowcase is machine washable, too! They have both down and feather-free options available – I have the feather-free.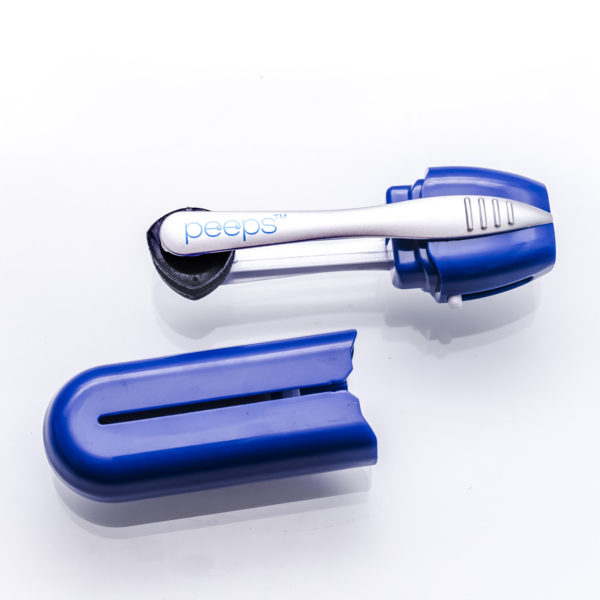 If you like clean glasses, you'll like Peeps. With no liquid to spill or wipes you'll run out of, this guy is a mainstay in my bag everywhere I go. You can also get them on Amazon with free shipping for Prime customers.